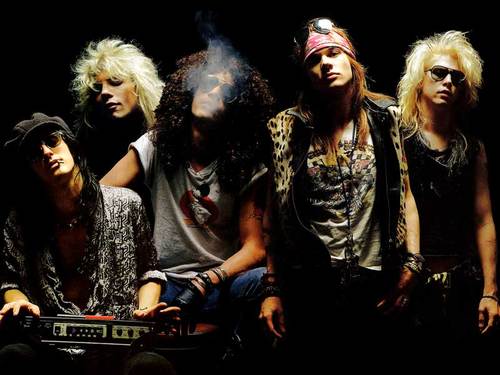 Win 1051 - 5000 µBTC bitcoins every 800 minutes!
Balance: 63 satoshi
912 (99%), 5000 (1%) satoshi every 1440 minutes.
85Go's is a faucet that works with the help of users.Please do not abuse with tricks;)
AntiBot System:To Claim Press "Claim now" and "I Am Not Robot" Buttons,These appear randomly to prevent bots.
Reflink: http://www.85go.com/?r=Your_Address